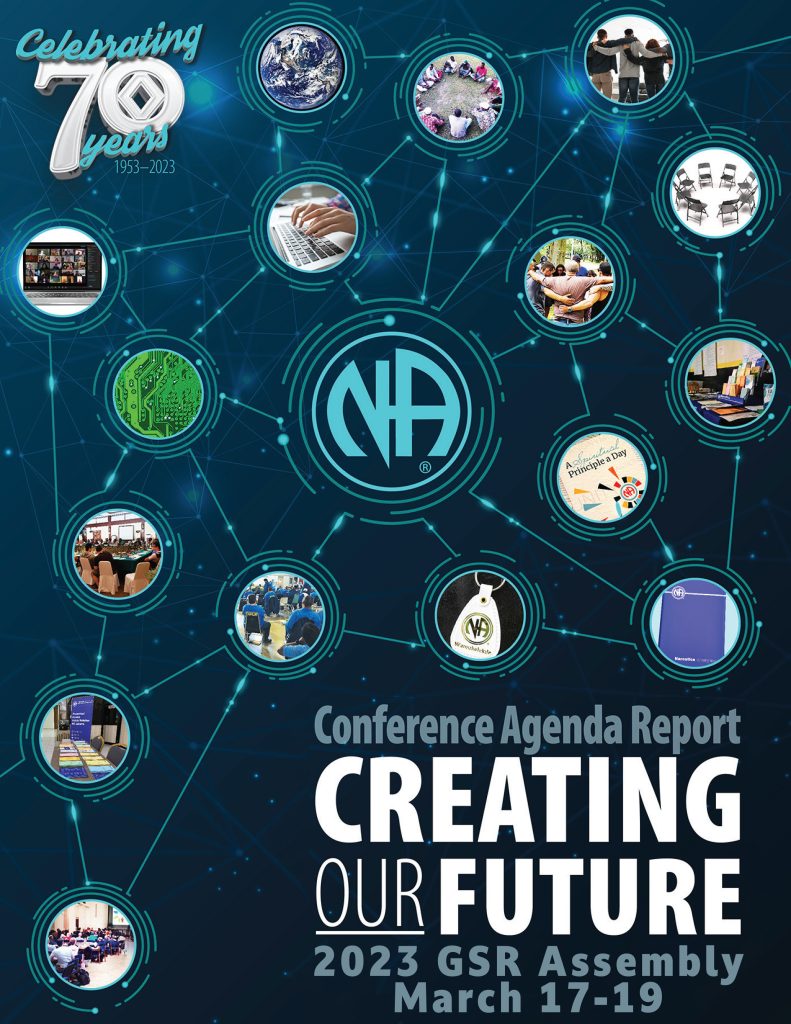 March 17-23, 2023
Rosen Centre Hotel
9840 International Drive, Orlando
or Join Virtually
The bi-annual GSR Assembly is a meeting of all GSRs, RCMs, and members of the Florida Region. We come together to fellowship, grow in unity, and arrive at a regional conscience on a variety of issues, both locally and globally in NA. Per our Second Concept, "The final responsibility and authority for NA Services rest with the Groups".
Please register if you plan on attending the GSR Assembly either in person or virtually!
If you're willing to be of service during the GSR Assembly, the secretary team would love help with registration duties and voting assistance. Sign up to help!
Need some clarification on booking a room?  Check out our Best Practices for booking!

Rosen Centre Hotel, 9840 International Dr., Orlando, Florida 32819

March 17-19, 2023

Hotel Reservations: 1-407-996-9840

Booking Link

Cut off to book rooms is February 24th.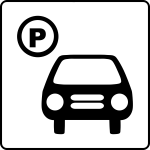 Parking Instructions (PDF) – OR Text D11 to 407-214-5260
Materials
Voting
DEADLINE TO VOTE IS MARCH 18, 5PM

CAR Ballot (voting as a group to be done by GSR, votes tallied by the region)
Literature/IDT Survey (voting as a group to be done by GSR, votes tallied by the region)
2023 CAR Survey (voting as either individual OR group, votes tallied by NAWS)
CAT votes will be tallied by straw poll for members in attendance at the GSR Assembly on Saturday, March 18.
Workshops
CAR Workshop (12/3/22) (with members of NA World Board present)- Videos are broken up by motion and there are also audio files available.
GSR Assembly flyer with schedule
*NA is not affiliated with the Rosen Centre Hotel